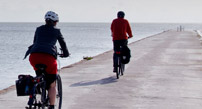 Shoot
Tell or show a great story about why you love biking in a video that's 3 minutes or less. Mention Retul, Lockerdome and CShopTV in your video. Be creative. Be unique. The YouTube title for your video must contain this language: "__________ (3 to 5 word video description) CShop.TV Bike Challenge".
Example title : "I Can Go Anywhere—CShop.tv bike challenge"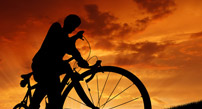 Post
Post your video on YouTube and send us the link using the form here on this site.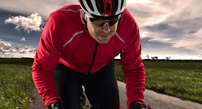 Share
Share your video with friends and promote it as much as you can. Videos with the most views & likes will become contest finalists. CShopTV and Lockerdome will also promote video entries.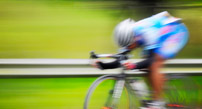 Win
The 5 videos receiving the most views & likes by the contest deadline will become finalists and be judged based on video content & quality. The deadline for video submission on this site is December 28th 2012. Contest entry is open to residents of North America age 18 and up. Click here for the complete official rules.